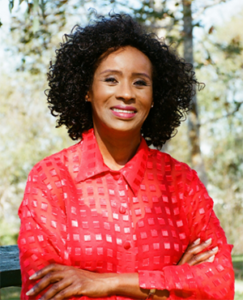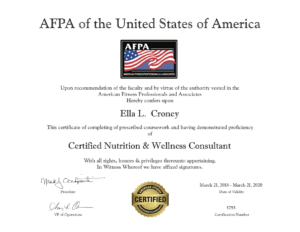 About me: 
Over 25 years I have been able to expand my knowledge of Alternative and Natural Healing into a passion for what is possible. Today I combine that experience with my own spiritual path; doing so is what allows me to help others effectively.
My love for what I do stems from my desire to empower other individuals and to show them the path toward re-balancing their lives – this is the commitment that I have always made to my clients and it is one that I make to you.
The journey that I have taken into a balanced life through self-healing and empowerment has been gradual for me. I went from working as a stockbroker, and later a flight-attendant which allowed me the free-time to become a teacher of the (Nature of the Soul series, along with teaching about The Soul and its Instrument and later Corrective Thinking.) These courses changed my student's lives in profound ways as well as my own.
I have been fortunate enough to combine this wisdom with my knowledge as a health educator and in turn have helped others to take control of their health, some cases appeared to be life threatening which I shared in my first book, "Forever Young- Simple Alternative therapies for life long health."
After receiving my Ph.D. in Philosophy, and graduating from The Institute of Metaphysical Humanistic Science-Summa Cum Laude. I currently work as an Inspirational Speaker, Certified Nutritionist, Life Coach, Meditation and Reiki/Master Teacher and Sacred Fengshui Consultant.
Please join my Healthy Newsletter for tips on staying healthy and attracting more abundance to create life, work balance. [email protected]
Ella Croney, Ph.D
Holistic Life Coach/ Reiki Master and Author